Policynation
What have we achieved so far
How does it work
4 EASY STEPS TO BUY A GROUP ACCIDENT GUARD POLICY
01
Give your basic details for a customize plan
02
Speak to our personal accident insurance expert
03
Get quotes from multiple insurers
04
Select a plan and buy. Policy starts instantly.
Why Policynation
Simplifying Employee Personal Accident Insurance
Best Price
Transparent pricing & coverages. No unwanted features. Buy what you pay for.
Personal Assistance
Hand holding of employees during claims. Instant Whatsapp support and Chat support.
Admin Access for Employers
Online Portal to view all group policies. Add/Delete Employees. Claim Status view.
Portal Access for Employees
Online Portal to view Claim Status & Policy Details. File a new claim.
Features
Best group personal accident plans at best price
Sum assured 1 - 10 times of salary
Tax benefit for employers & employees
Default coverage for all employers
Customized plans
Age from 18 - 70 years
Annually renewable
Premium atleast 50 % lower than retail personal accident policy
Testimonials
Naveen Chava
CEO - IDSign app
Never thought buying a group health insurance and onboarding employees was so simple and easy. Thanks Policy Nation. Best rates, simple & transparent.
Amit Arora
Co-founder - Finnable Credit Pvt Ltd
I am always worried about TnCs when it comes to insurance and PolicyNation is different from others as they give me full transparency and the right advise. Amazed at the way PolicyNation has redefined employees group health insurance for a young start up like ours. Our employees find it clear and easy to use. Thanks PolicyNation team for giving us personalised help in getting our claims processed swiftly.
Krishnan
Founder & Director - Deltaphi Tech Pvt Ltd
Policy Nation has helped us with suggesting optimal  insurance coverage for our team and insure our team for Medical, Covid and accident insurances. Policy Nation supports our employees especially when they need help most.
Ar. Shubhra Mittal
Director - ARINEM Consultancy
Absolute breeze from buying our group health policy to filing of our claims, Policy Nation has really UNCOMPLICATED the whole process. Kudos to the team PolicyNation for defining group health insurance.
Ramya
Director - CI Global Solutions
Policy Nation has simplified the process of providing the best possible health insurance for our employees. We get timely support for all our claims. We are happy to have chosen Policy Nation for our insurance needs.
Anisha Dalal
Director - Hapag Lloyd Global Services
We have been associated with Team Policy Nation for 5+ years and it has been a delight working with them. They are very delivery focused and customize their offerings to our requirements. Team Policy Nation consistently reinvent themselves to make life simpler and easier for us without compromising on our need of cost efficiency.

Ashwinth J S D
Salem Technologies Pvt Ltd
We have been using policy nation's services for a year now. They are knowledgeable and experienced and have helped us navigate the field of employee insurance and office insurance. Every case & claim is treated with care. We are very happy having them as our insurance partners.
What is a Group Personal Accident Insurance Policy?
Any mishap that leads to death or disablement of an employee can impact the finances of the dependents. Group personal accident insurance is a type of insurance for employees that covers accidental death or disability. Group personal accident insurance offers comprehensive protection to the employee against hefty medical expenses incurred due to disablement in an accident. The policy also covers the death of the insured due to the mishap.
Employees are an organisation's greatest asset, and it is the fundamental responsibility of an employer to keep its employees protected. Hence, to fulfil this fundamental responsibility, employers secure their employees with accident insurance policy to provide financial security to them and their dependents in case of any unforeseen accidents.
Moreover, offering group personal accident insurance acts as an incentive to the employees and shows them that they are valued in the organisation. Hence, it is important for employers to provide group accident guard policy to their employees.
Benefits of Group Personal Accident Insurance
Personal accident Insurance covers a group of people belonging to the same company
The policy acts as an incentive to the employees.
Accident Insurance policy covers the medical and treatment expenses arising in case of accidental death or treatment of the employee.
Group personal accident insurance policy provides compensation to the dependents in case an employee dies in an accident.
Our best accidental insurance plan also offers compensation to the dependents in case of permanent total/partial disability of the insured in an accident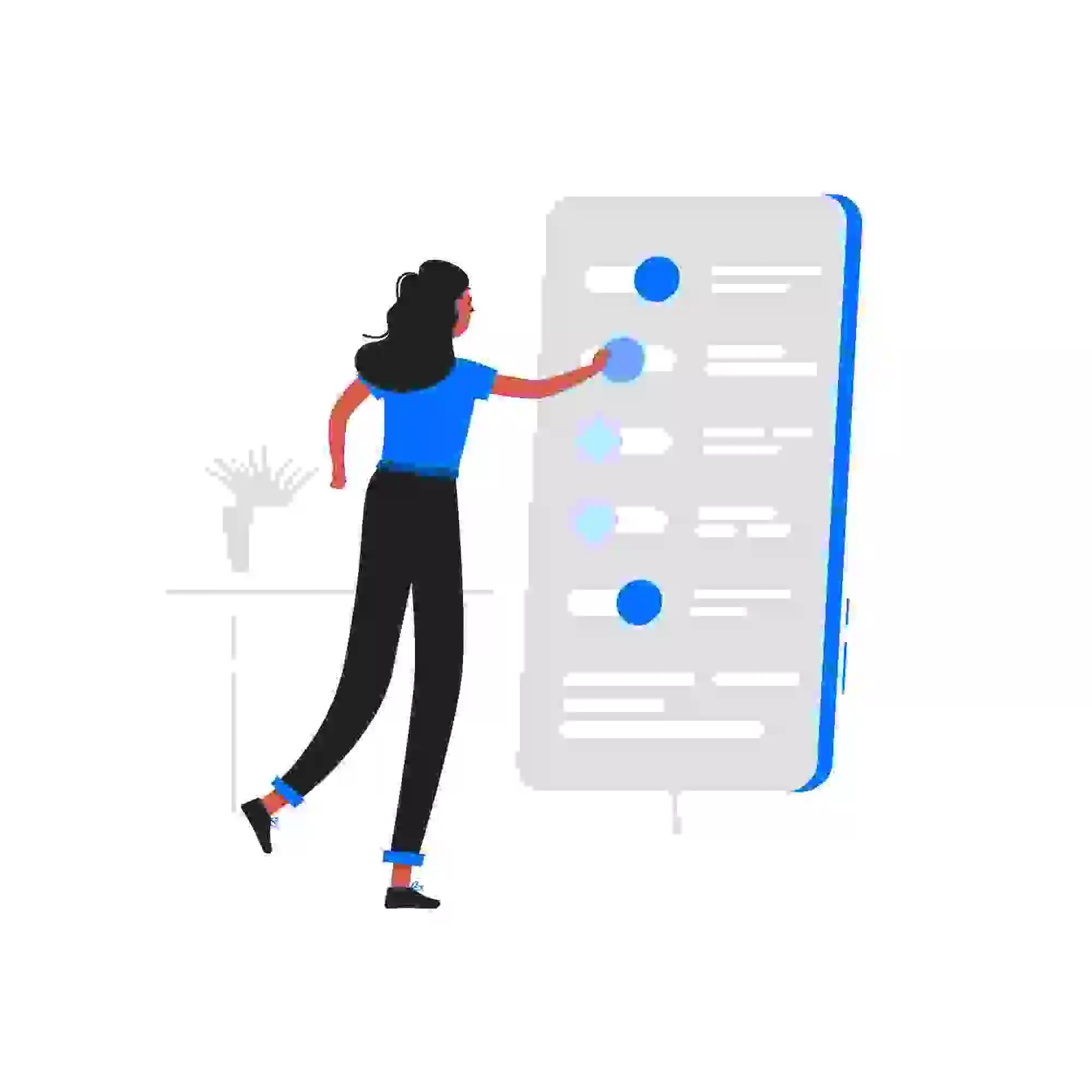 What are the Key Features of Group Personal Accident Insurance?
Provides accident coverage to multiple people under one policy.
Premium is either paid entirely or the large sum is paid by the employer.
The group personal accident insurance policy are renewable on an annual basis.
Sum Insured based on Salary or Category, as per client requirements The sum insured is paid to the nominee on the death of the covered employee.
24X7 cover across the globe, hence the best accidental insurance plan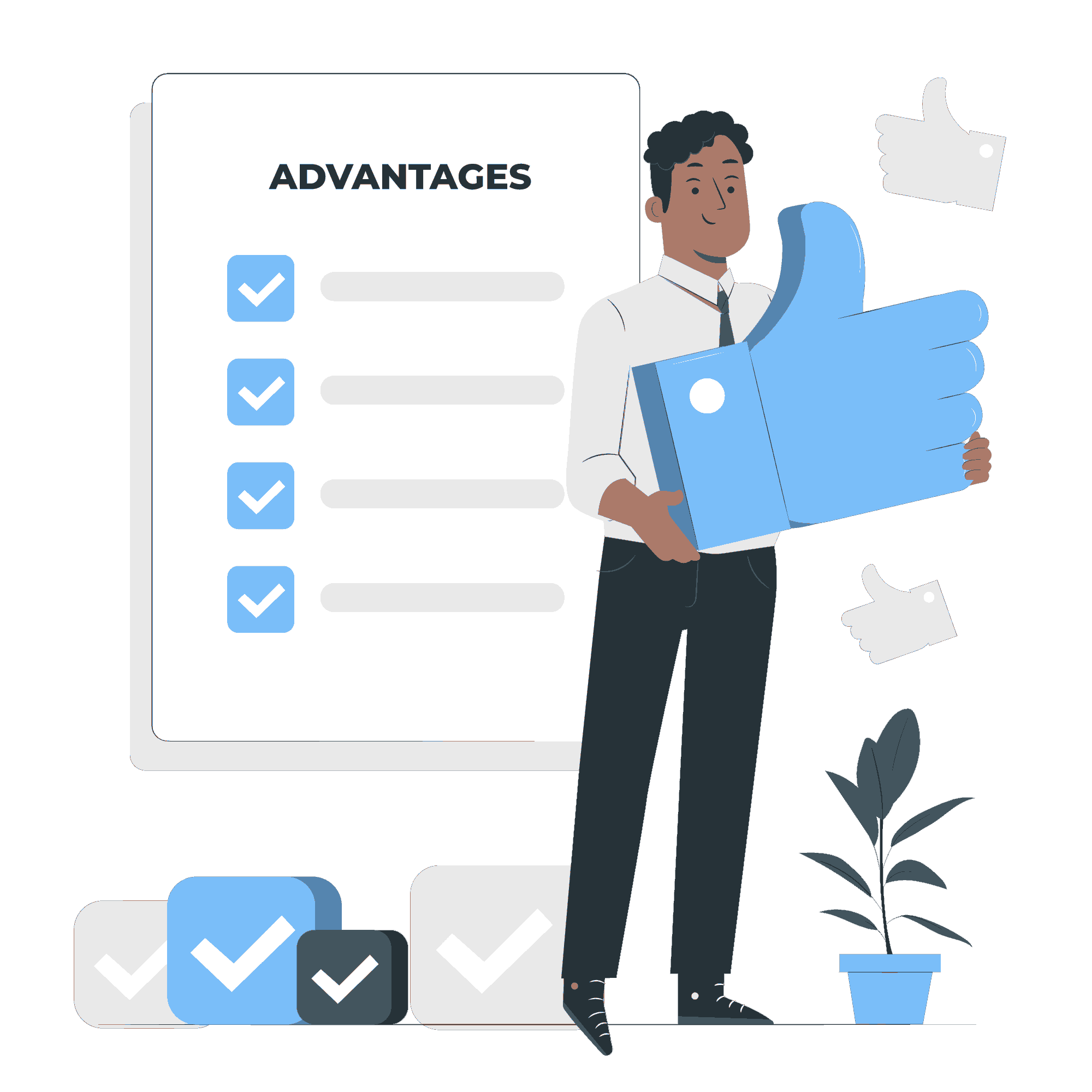 Benefits of offering group personal accident insurance to your employees
Cost-effective method to cover a group of people at low premium rates under one policy
Simple process to delete or add members into the policy.
Premium paid by the employer is tax deductible under 37 (1) of the IT Act.
Helps in funding gratuity liability with group personal accident insurance policies
Group Accident guard policy acts as a strong employee retention strategy
How does our best accidental insurance plan work?
A group administrator is issued a master policy upon which he pays an initial premium.
This initial payment covers all the members of the group for a tenure one year.
An option to choose the sum assured is provided to the members of the group at the start of the policy.
All the members are covered for a tenure of one year from the date of commencement of the policy.
The group PA insurance plans are annually renewable.
The premium is charged based on sum assured opted
Additions and deletions of members take place on the monthly basis from the date of joining or relieving of the member.
Any additional premium left after adjusting addition or deletion of members is refunded to the master policy at the end policy term.
F.A.Q
FREQUENTLY ASKED QUESTIONS ABOUT GROUP PERSONAL ACCIDENT INSURANCE POLICY?